Get your FREE Sample while supplies last!
"The Sampler" Includes a sample of all seven of our seasonings packed in an MRE themed box!
Seasonings included -
Pop Smoke Taco & Fajita Seasoning
Infidel Pork Rub
Ma Deuce Steak Seasoning
​ Willie Pete Chicken Seasoning

​Claymore Cajun Seasoning

​Gunpowder Steak and Brisket Seasoning

​Crispy's Mango Habanero Seasoning

​NO MSG

"Tried a sampling of your products. Didn't take long to figure out just how good they are. Now all my meats have happy endings when rubbed with G.Y.A.O. Products!"
Kevin Hanson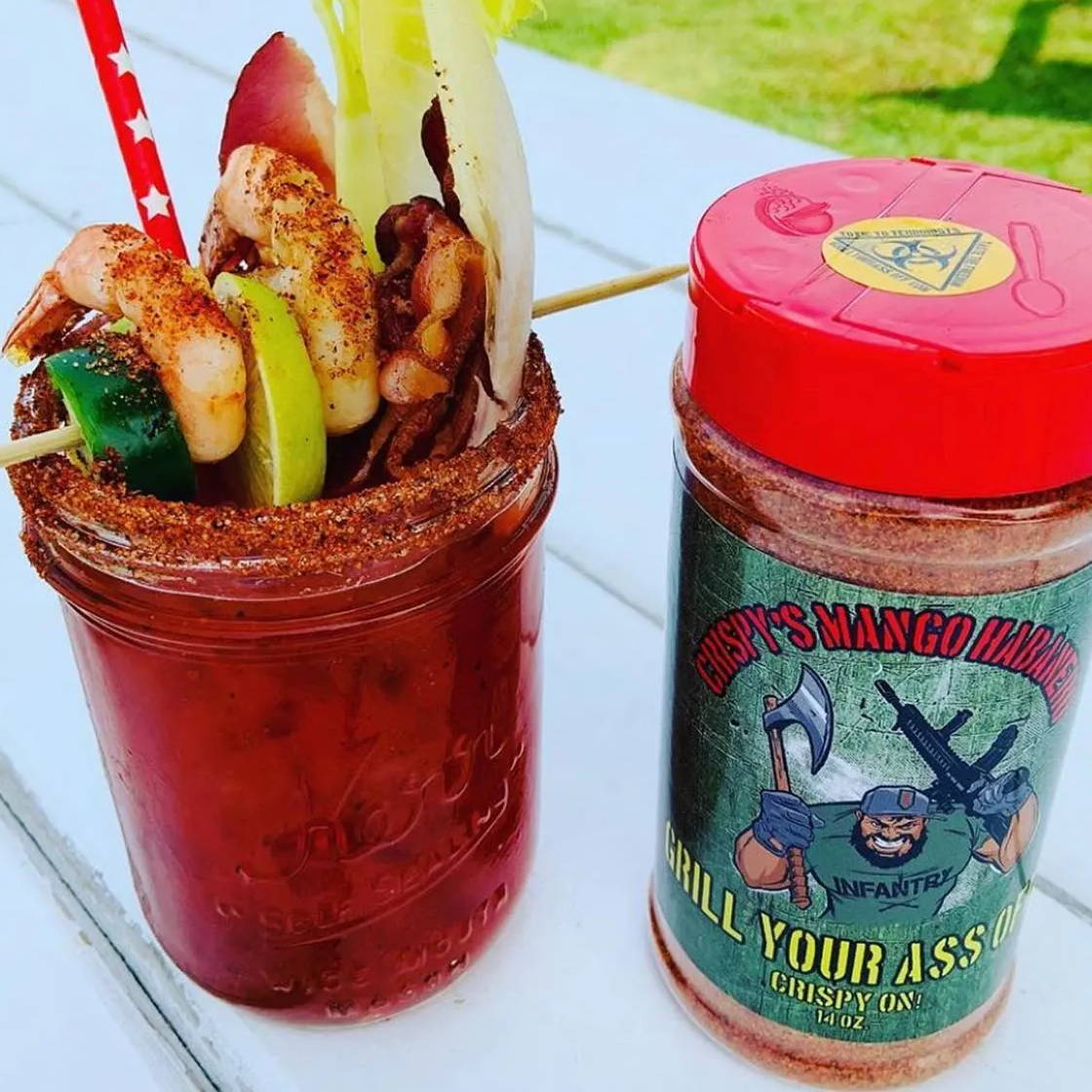 "Love the sampler! Great way to try the seasonings and I'm still having the urge to buy more Briskets an thick ass Ribeyes!😀"
Harry in Texas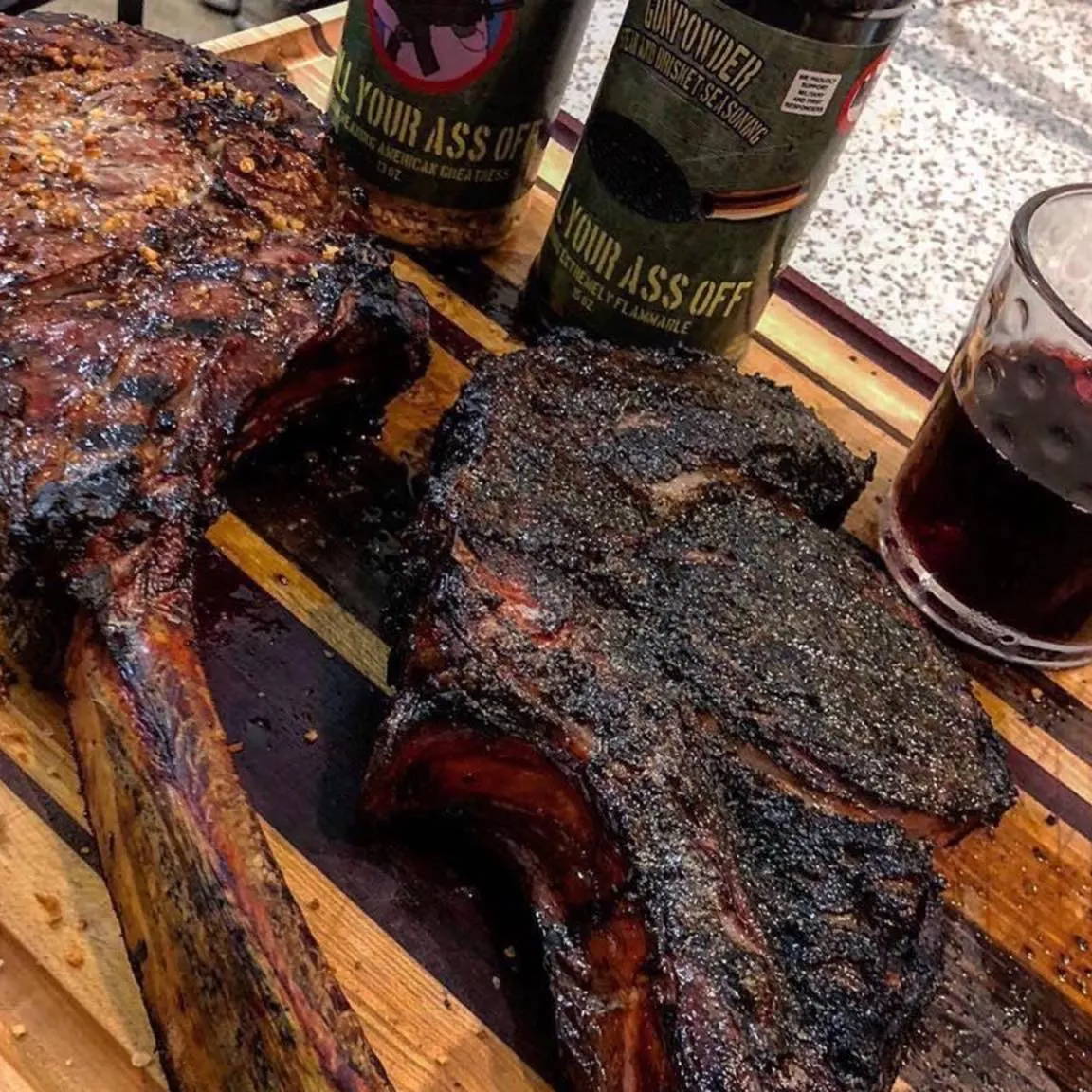 "I've been wanting to try these seasonings for a while and the sampler is the perfect way to see which ones are your favorite before ordering a big size! They make great gifts as well."
Katie M
Hurry while supplies last!