Nobody knows heat like the fire chief. Solid heat with massive flavor. Get ready for some savory spice brought by Fire Chief Hot Sauce. Made with a pure extensive array of peppers and spices, Fire Chief will bring the flavor with just enough heat to make all your recipes have an extra oomph.  With all the flavor you want plus all the heat you need, this sauce has you covered. Amazing on Tacos, burgers, pizza, eggs, and veggies. Drizzle it in your toast or throw some into a Bloody Mary Cocktail.
---
Customer Reviews
Write a Review
Ask a Question
02/20/2023
My new favorite hot sauce!
This hot sauce is flavorful, and very delicious. It is my new go to for almost everything!
Chadd R.

United States
02/22/2023
Grill Your Ass Off
Thanks for the review! We're thrilled to hear that Fire Chief Hot Sauce is your new favorite, but just a warning - it's not recommended for use on everything. We don't want to be responsible for any unexpected spicy situations...unless it's intentional, then go ahead and pour it on everything! Thanks again for the love and keep enjoying Fire Chief Hot Sauce responsibly.
02/08/2023
Delicious and goes on a lot of different dishes!
Divah J.

United States
02/22/2023
Grill Your Ass Off
#allthedishes Life is not fun if you don't put hot sauce on everything.... hell try it with some cereal, the captain might not like that but it would soften the crunch haha
10/27/2022
Great Product!
Great tasting hot sauce!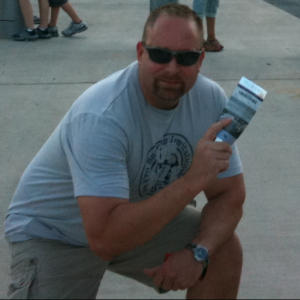 TK
Thomas K.

United States
10/31/2022
Grill Your Ass Off
Thanks again! Shh, there are some new ones in the works that are much hotter!!! but that is a need-to-know secret. haha
09/13/2022
Excellent flavor
Very good Will buy more to give as gifts
Tom K.

United States
09/14/2022
Grill Your Ass Off
Giving the gift of ASS is always a win in our book!
06/29/2022
really tastee
really a great flavor,,, I put it on all sorts of stuff
Richard E.

United States
07/06/2022
Grill Your Ass Off
There is no significant downside to eating hot sauce!!!!