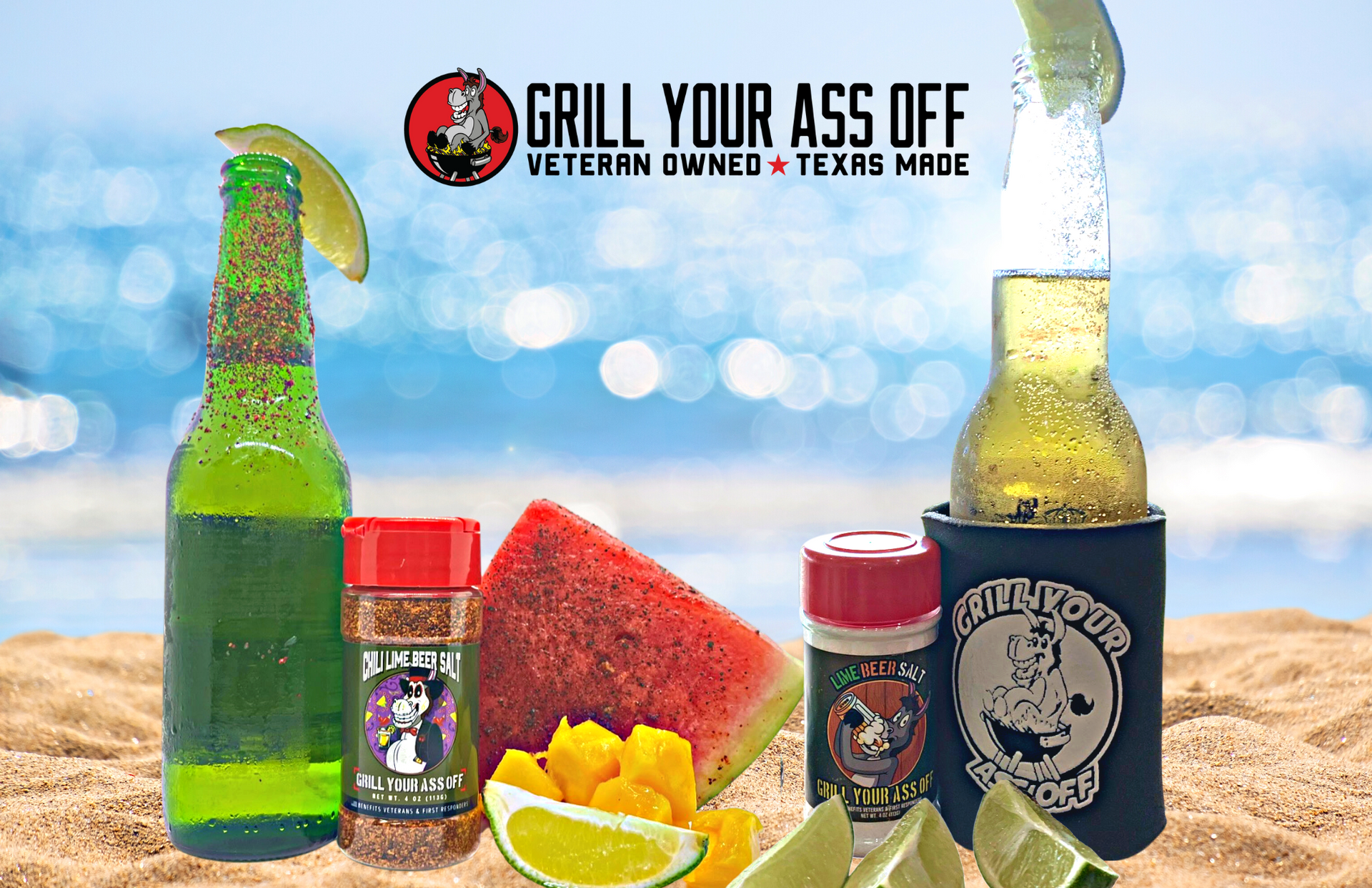 Beer Salts: The Must-Have Addition for Flavorful Summer Drinks
A Flavorful Kick for Your Beverages!
As the summer heat intensifies, there's nothing quite like enjoying a refreshing beverage to cool down and relax. But what if we told you there's a simple yet sensational way to take your drinks to the next level?
Enter beer salts – the secret ingredient that is revolutionizing the way we enjoy beverages this summer. These tantalizing salts are not just limited to beer; they enhance the flavor and enjoyment of any drink, as well as fruits.
Chili Lime Beer Salt: A Donkey Kick of Flavor!

Lime Beer Salt: A Fruity Zing for Your Favorite Drinks