Gourmet Duck Fat Spray is a 7-ounce can with 665 servings per every can. Every spray contains .25 grams of duck fat. Perfect for the best sear on any meat with the amazing duck fat flavor!   
Customer Reviews
Write a Review
Ask a Question
10/07/2021
wowsa
this adds to my cooking so well, it helps bring a tasty crust to meals and the taste it adds is delish !! I love this and it compliments so much !!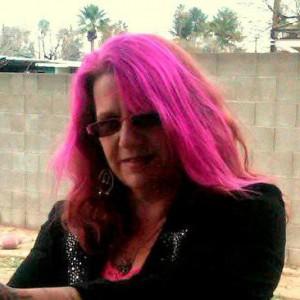 LF
Linda F.

United States
06/28/2021
Duck fat spray
Used to coat a spatchcocked chicken on my smoker!! 500 degrees the last ten minutes and skin was nice and crispy, with an excellent flavor!!
Jacob Y.

United States
08/14/2020
Never tasted better
So I wasn't happy with my Ex so now I use Duck Fat spray and the cops cant find her.
08/14/2020
Easy and healthy
Lightly spray Duck Fat Spray directly onto your pan or baking dish before cooking/baking. We also recommend applying Duck Fat Spray atop your food to give baked goods this amazingly flaky outer shell, vegetables a versatile coat, and more. Now your herbs and spices will stick to your food for a livelier meal.
09/17/2019
Works great!
Works great when I'm cooking my steaks. Love the duck fat flavor. It gives the steak some great moisture and bonds the seasonings real well. Would definitely recommend!