Grill Your Ass Off "The Sampler"
Includes a sample of our seasonings packed in an MRE themed bag!
Seasonings included - 
Pop Smoke Taco & Fajita 
Infidel Pork Rub 
Ma Deuce Steak 
Willie Pete Chicken 
Claymore Cajun 
Gunpowder Steak & Brisket 
Crispy's Mango Habanero 
NO MSG - NO GLUTEN
. (Ma Deuce contains gluten)
Customer Reviews
Write a Review
Ask a Question

05/31/2021
SAMPLE THE SAMPLER!!!
On the BBQ Competition circuit, there are hundreds of various rubs and seasonings. My advice is to get into the GYAO Sampler pack to find exactly what suits your style! As a Veteran, I could not be more proud than to support this Company!!!
Ken S.

United States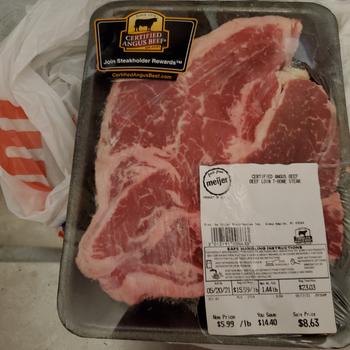 05/24/2021
Sample Pack.
Far exceeded my expectations! Plenty of each mix to experiment with. I grabbed a 24 Oz Porterhouse and seasoned liberally with equal parts of Ma Deuce and Gunpowder. Hot cast iron to finish. Amazing!
Lee U.

United States
04/14/2021
Kick ***
So far I've used Claymore and Willie Pete, they both KICK ***. Claymore is the Bomb on TriTip.
Thomas P.

United States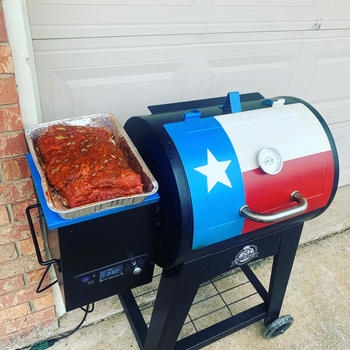 02/22/2021
Awesome
Every seasoning I've tried so far is amazing. The steak seasoning is the family favorite now.
Frank S.

United States
11/23/2022
Sampler
I seriously don't know which rub is my favorite, but i do know what im asking Santa for Christmas. One of each!!!
Anna J.

United States
11/28/2022
Grill Your Ass Off
HO HO HO we have everything Santa needs to satisfy your cravings!